Little makes brilliance.
The world is on your wrist.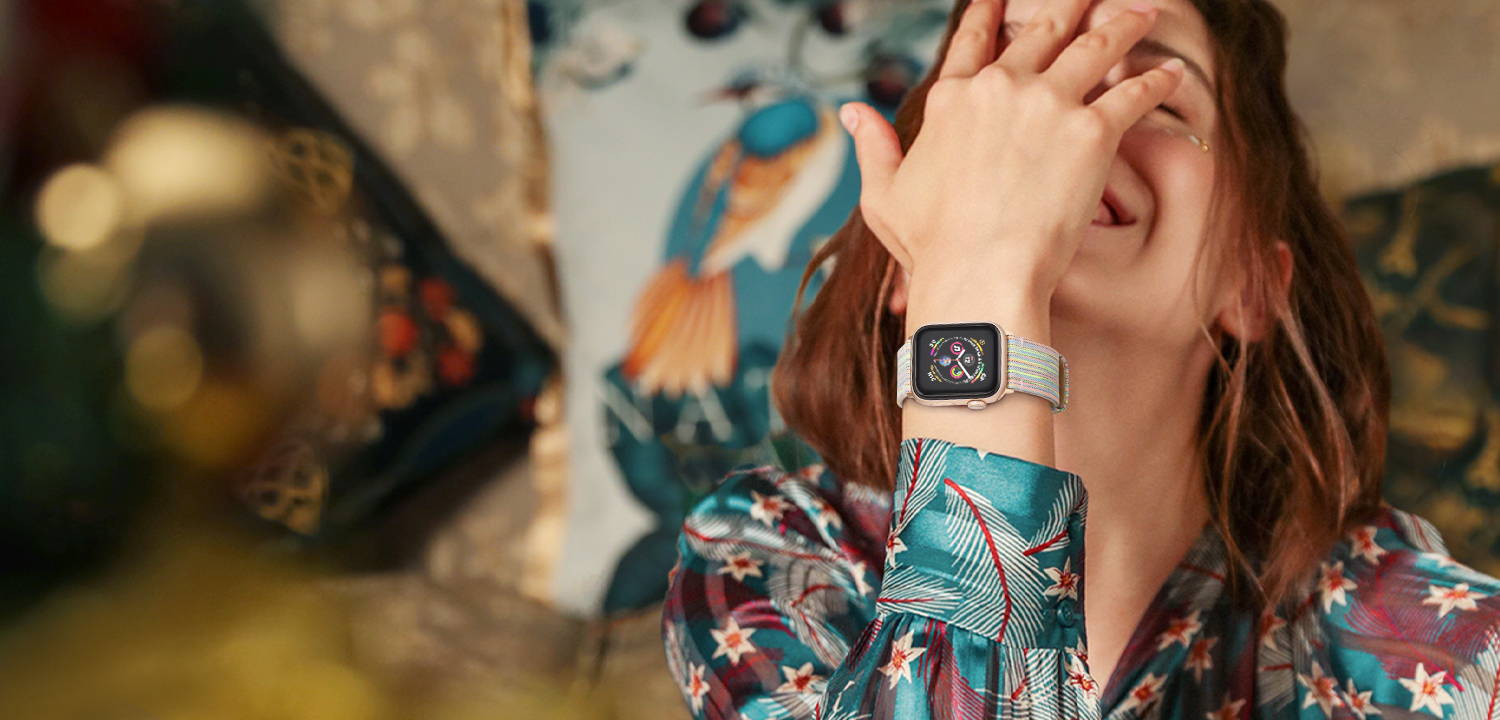 Free Replacement within 1 Year if our product is broken
We're here for you 24/7 (service@dafill.com)
The width is broad which I love and the material feels soft and smooth.The traditional buckle plus the tuck behind the other strap makes this my go to watch band from here on out.
Great fit. Easy to put on watch and wrist. Used the measurements in the description. No issues whatsoever. Will get more colors as well. I'd definitely recommend this over the Apple branded ones base on cost.
I am currently using the clear version of the screen protector and it does not detract from the appearance of the watch. Lastly, the entire watch is protected except for the digital crown. I love them.
Getting Compliment Right Now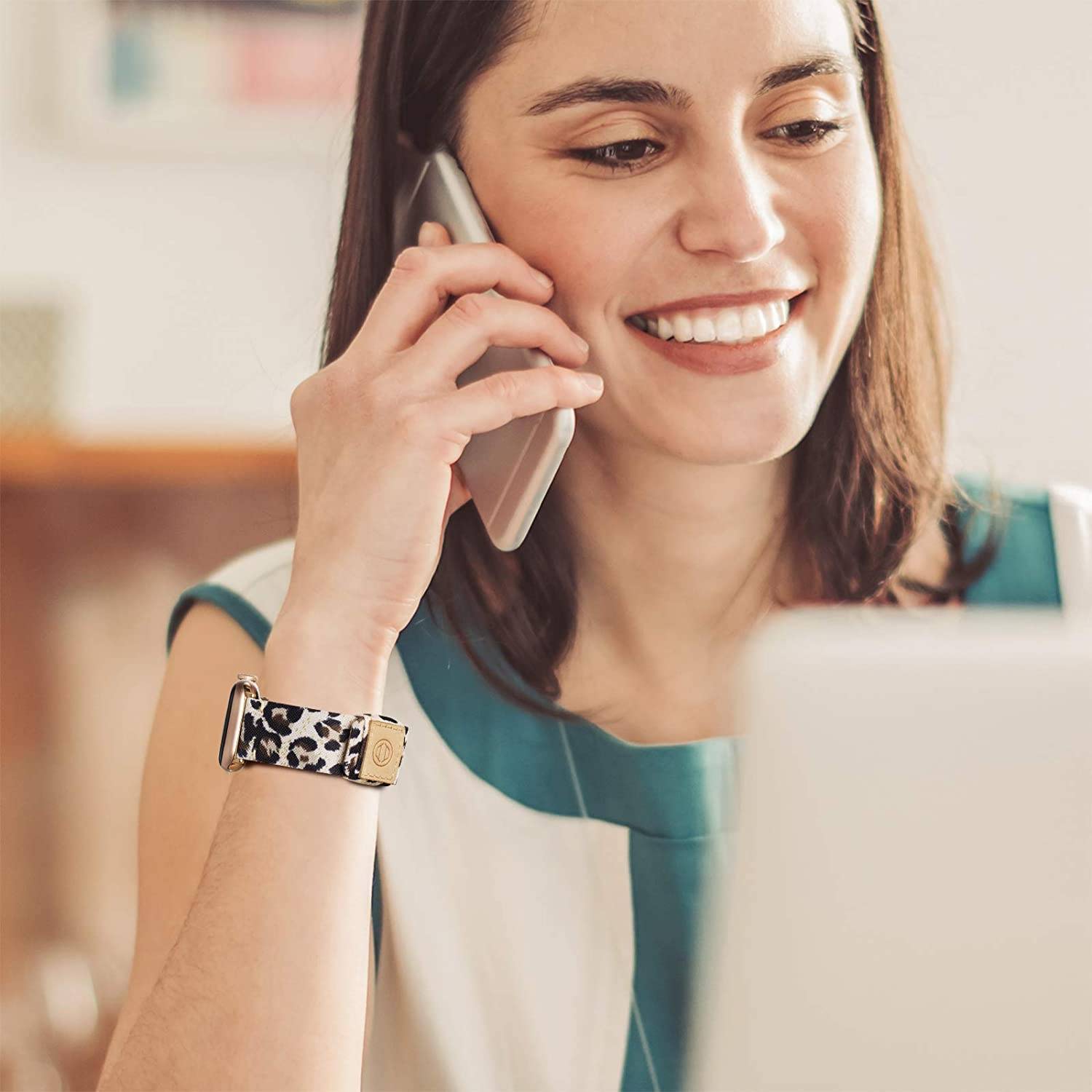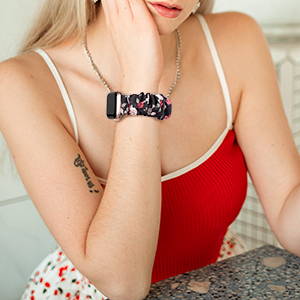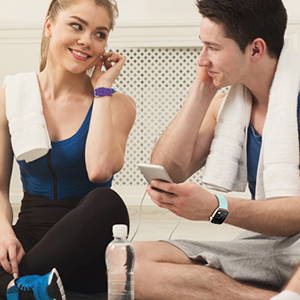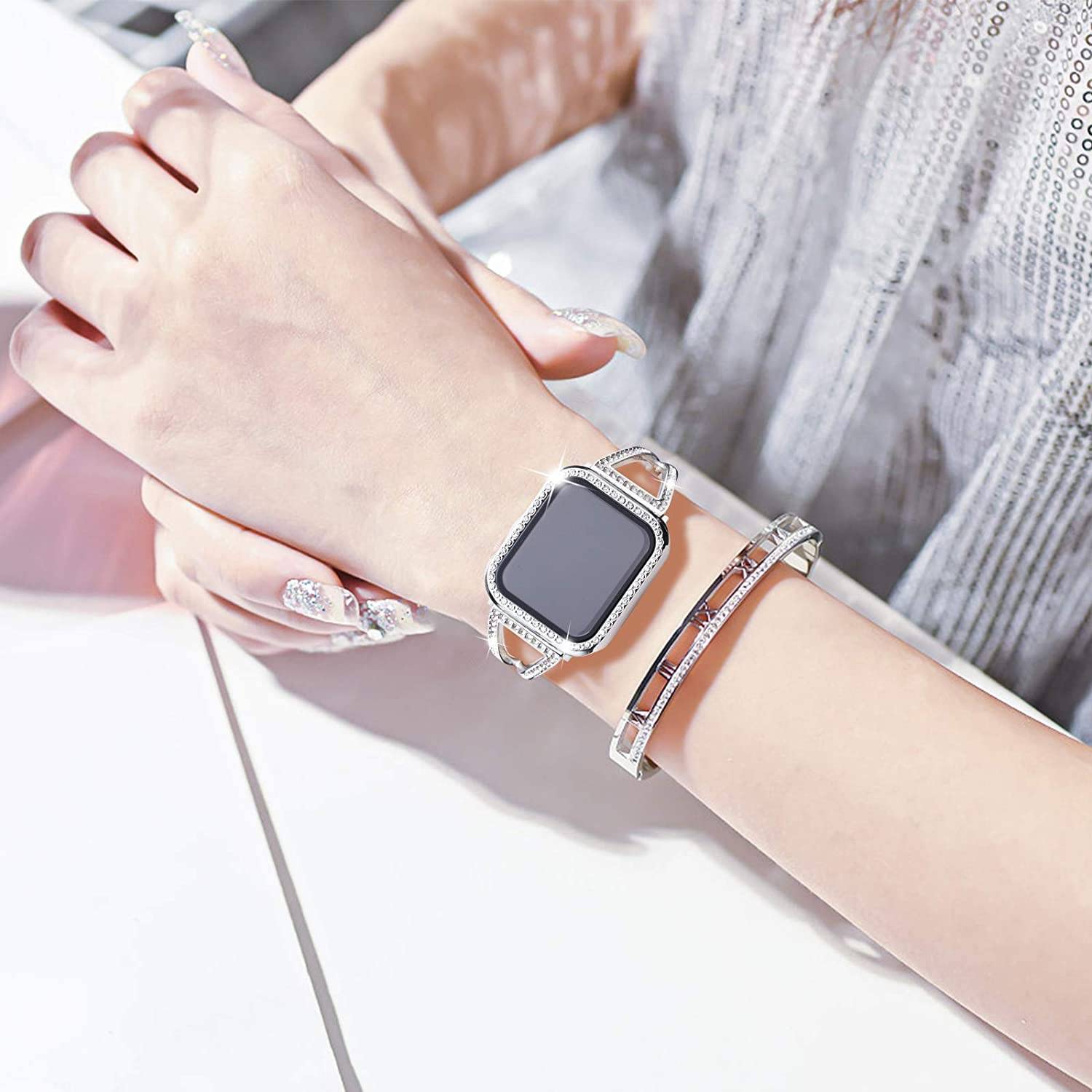 SUBSCRIBE TO OUR NEWSLETTER
Recieve our latest weekly releases, offers, guides and more.